By Gareth Angel
Well, we took a little trip from the heart of the valleys down to Cardiff city, didn't we? And it definitely was a case of here I go again in the still of the night. But who says there "ain't no love in the heart of the city, especially if you take it slow and easy  on the choo-choo train to watch the last night of Whitesnake's final tour. Are you ready and willing? We definitely were… and, having had tickets since before the world went to shit, myself and Lynne were not going to miss this…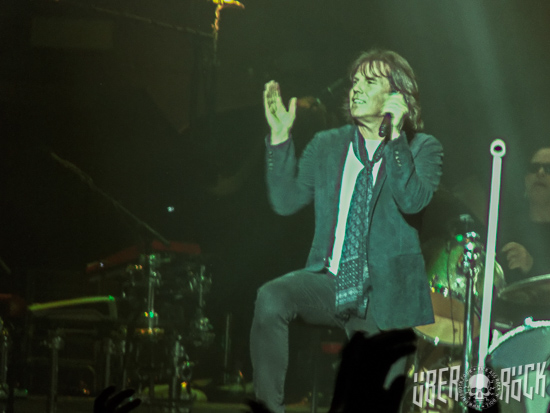 Europe hit the stage to a sardine packed Motorpoint Arena, playing all their hits – as they do! Mind you, having first seen them back in the day, as us hip middle-aged kids say, they are starting to show their age a bit. Nevertheless, watch out for them returning to these shores to headline the final night of the Steelhouse festival in July, as Joey and co still put on a helluva show.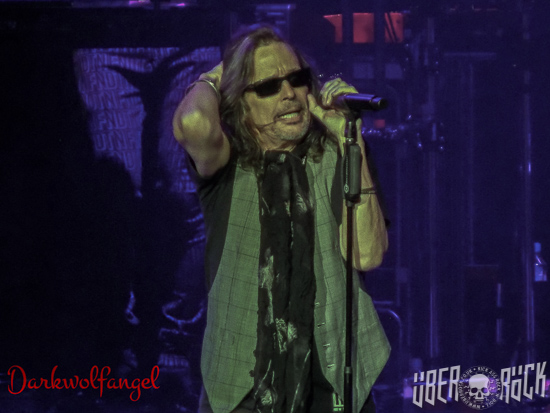 This was my third time seeing Foreigner. Despite having not one original member, and Mick Jones sadly not making his usual cameo appearance at the end of the set, they still rocked the place and put on a fantastic show, which the crowd loved it, from the old classics to the newer songs.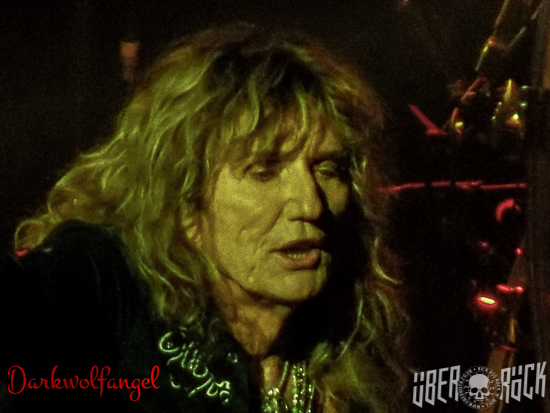 But tonight was all about Whitesnake. Well, as soon as David Coverdale opened his mouth to sing, it was hard to believe this was his goodbye tour, as both he and the band sounded great on every song.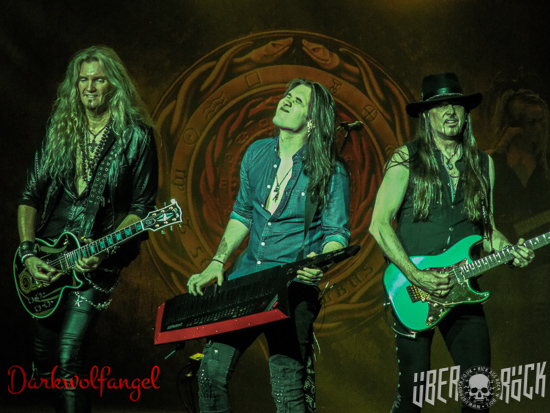 You could see about half way through the show that he was emotional, knowing that this final night of his final UK tour was the end of a lifelong trip. The crowd joined him in singing along to every song as he and the band delivered hit after hit, right back as far as 'Burn' from his breakthrough Deep Purple days. At the end you could see the tears in his eyes as he hugged his band and took his final bow.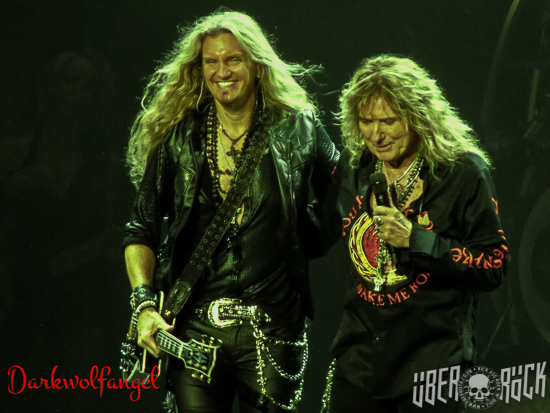 Tonight, David Coverdale bowed out with honour. Now you're gone… but never forgotten.