By Monk
Dusty Hill, bassist with Texas blues-rock legends ZZ Top, has died at the age of 72. According to a statement issued by his bandmates, Billy F Gibbons and Frank Beard – alongside whom he had played since 1969 – he died in his sleep at his home in Houston, Texas.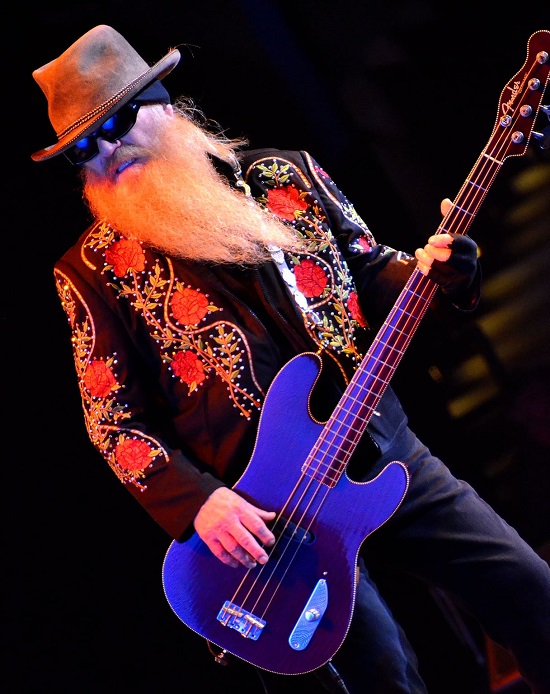 Just last week, the band had announced that Hill had been forced to quit the band's current US tour to return to Texas for treatment for a hip issue.
Everyone at ÜRHQ sends our deepest condolences to Hill's family, bandmates and friends.