By Monk and David O'Neill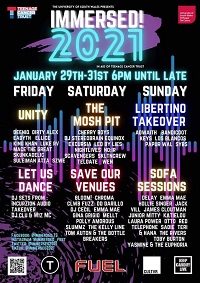 It is coming up to a year since the ÜK live music industry went into virtual shutdown, thanks to the ongoing global pan(dem)ic which has swept through the Überverse and decimated so many lives. With seemingly no light at the end of the tunnel, at least for the foreseeable future, and no sign of any form of "normal" shows, as we once knew them, returning any time soon, artists and bands have had to find new ways of engaging and interacting with their audiences, and promoting their product – never mind selling it and thus keeping a roof over their heads and allow them to plot a course into the future. While some of the bigger, more established, names have had the wherewithal to re-invent their communication and promotional channels, perhaps hardest hit have been what we can perhaps best describe as the next generation… the new breed of young, up-and-coming artistes who would have relied on blagging an invaluable support slot on a bigger bill to spread their message and showcase their talents to wider audiences… which brings us neatly to the subject (sic) in hand…
Enter the students from the University of South Wales, and particularly the campus' school of Popular and Commercial Music. Last year, with the full support of their collegiate staff, and the professional support of a number of venues across the Welsh capital, they 'Immersed' themselves in organizing their first ever festival, showcasing the best up-and-coming young musical talent, not only from the university and its ranks, but the wider region as a whole. It was one of the last major musical events to be held in south Wales before the beer bug swept into town and closed everything down overnight.
However, like so many others in the music industry, and despite having only dipped their toes in the water, the students were not put off even such a cataclysmic turn of events, and set about building on the initial success of, and lessons learned from, their debut venture and set about turning the tables on the crisis around them. Yes, like so many others in the sector, they took the 2021 iteration of Immersed online, using a combination of the university's own world-class facilities, home recordings – and even some of the venues which, all things being equal, would have staged the various gigs and showcases. And all done within the guidelines of the ongoing restrictions as laid down by the Welsh government.
As demonstrated by the Friday evening's line-up, the eclectic nature of the artists concerned meant that many of them fell outside ÜR's remit. However, our support for rising new talent is well-known, and so we asked our "Valleys Correspondent", David O'Neill – himself a lecturer at USW – to check out proceedings over the course of the weekend, and give us a brief synopsis of each and every act showcased over the weekend… So, let's catch up with his thoughts on the Saturday performances on the 'Save Our Venues Stage' (which was sponsored by the Tramshed), shall we?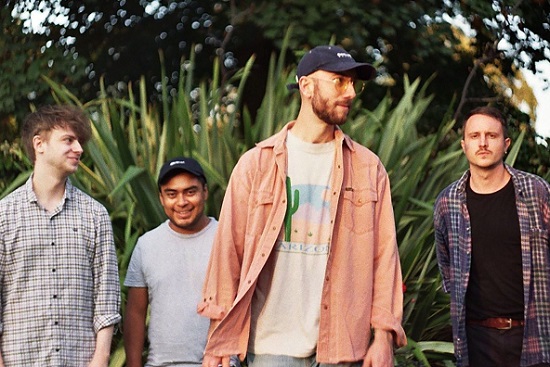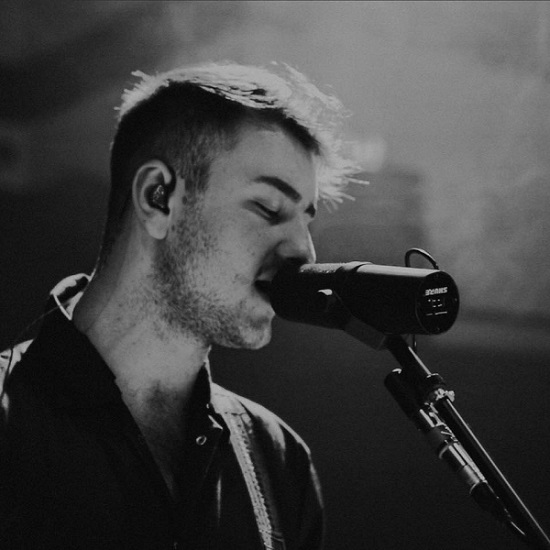 Saturday's action was actually split across two "stages", with the other half of the day's action taking place on the wonderfully named Mosh Pit Stage (now, that sounds more like our pint of cider!), brought to us courtesy of our friends at the city's legendary FUEL Club…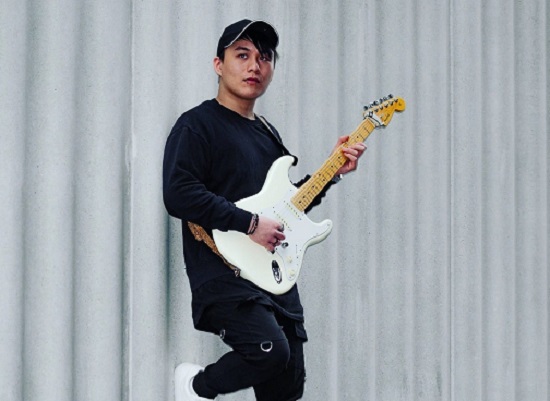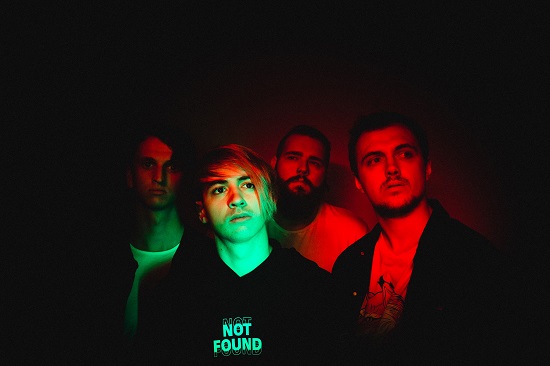 Highlights of day two were once again the organization of the whole thing, there were interviews and intro links interspersed with features that supported the themes of the weekend, Teenage Cancer Trust and #SaveOurVenues. Add to this the wide variety of musical styles on show. Altogether a superb effort from everyone involved. Some of the stages had better sound than others but that is the nature of live music, the video recording and editing of the performances was outstanding.
The band of day two was, without doubt, Nightlives from the Mosh Pit stage and Tom Auton & the Bottle Breakers from the Save Our Venues stage, but as with everything it is a matter of taste.