By DJ Monk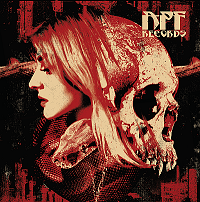 Salford-based APF Records are to release a special double CD to mark the label's third anniversary, with all proceeds going to the South Liverpool Food Bank.
The special set will feature a track by each of the label's 26 signed acts, with ten of these having been previously unreleased.
'APF Records: The Sound Of Heavy 2020' will be released on 15 May and will be available as a double CD/T-shirt bundle and a pay-what-you want Bandcamp download.