Written by The Dark Queen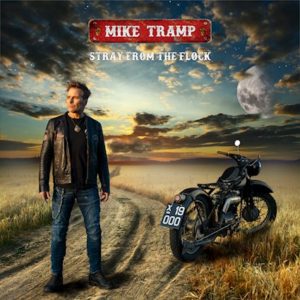 Mike Tramp (former White Lion/Freak Of Nature frontman) is to release his new album, 'Stray From The Flock', on  CD, LP, digital and cassette on 1 March through Target Records. It will be preceded by the first single, 'Dead End Ride', on 25 January.
Mike will then embark on extensive tours of America, UK and Europe.
Tour dates HERE.