By David O'Neill
A chilly March night in the Welsh valleys and an impromptu trip down to one of my favourite venues to catch three bands who were new to me, and probably most of ÜR's readership apart from those with their ear to the cobblestones of the south Wales scene… but that's what the website that excites is all about, isn't it? Bringing new, undiscovered talent to a wider audience.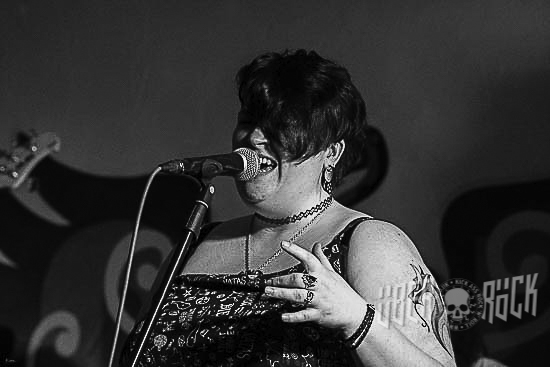 Openers Urfe are a five-piece doom/stoner band from Swansea fronted by a female vocalist.  Listing influences from Sabbath to Zeppelin and Metallica – although there was very little of the listed influences on show.  Low thumping basslines and droptuned guitar was easily audible supported by rapid fire drumming.  The solo guitar riffs and rhythm playing were very good but the star of the  show was the vocalist, Rebekah Morganna Nevaine.  She has an incredible voice which needs to be showed more in the composition.  Although not my cup of tea there is talent there that will take off in the right arena.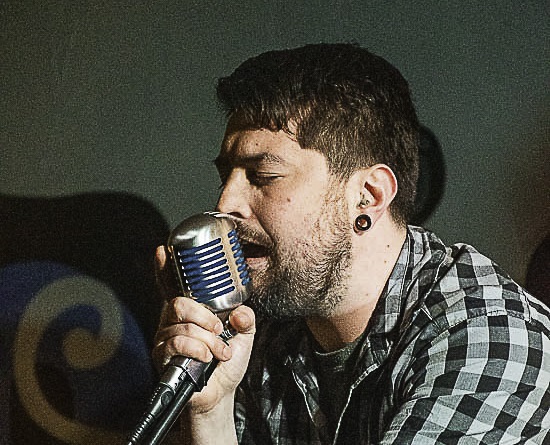 Ghosts As Alibis describe themselves as an "avant-garde post hardcore death pop" four-piece from Cardiff.  These guys almost cleared the room with their opening scream from the guitarist. Two teenage girls beat a rapid retreat.  However, if they had stayed to listen to the set there were elements of Periphery and Nothing More in the songs.  I can see where the description came from.  The set was VERY avant-garde.  It could have been like any late 60's London club where the audience were stoned off their heads listening to the bands on stage at the time.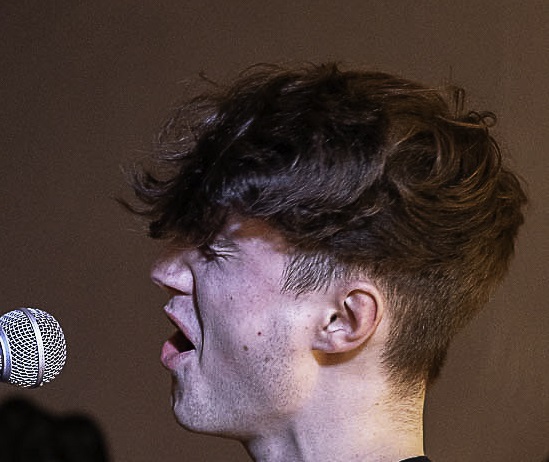 Headliners Oceans are a four-piece emo-pop-punk setup from Chepstow who have apparently been together since 2013 in school.  Despite only being in their late teens the band have obviously been playing together for a while.  The machine gun drumming belies the style of the band.  More suited to a metal band it still supported the guitar playing and vocals.  The guitar playing was tight even if a bit quiet and the vocals and backing vocals were good.
With only one track available on Spotify it's difficult to generate a following but there was plenty on show that demonstrated their ability to record more given time.  The only downside was the cover of Mr Brightside which was vocally a bit flat although instrumentally good.
Altogether a different night at the local; ultimately not my style of music, but that doesn't mean that these bands wont pop up around the area again.